Trust your brand to marketing experts who understand the restaurant industry. Our design team is ready to develop digital graphics, printed materials, menus, advertising, logos, and much more.
AVVA Marketing offers affordable, professional graphic design and marketing services. Whether you want to install digital menu boards, update your print menu, run an ad in your local newspaper, hang a poster in your dining room – or develop an entirely new restaurant brand – we're here to provide great-looking design that reinforces your brand.
Digital menu boards
Engage your customers with digital menus that combine words and images to help customers clearly understand your menu and order at the counter. AVVA Marketing makes it easy, with consulting services for monitor selection and installation, plus remote updates so your menus are always accurate.
print menus
Welcome your customers with print menus that help sell your food and beverages. Our design team has extensive experience in menu design, and will work with you to develop a print menu that fits right into the experience you want your customers to enjoy. 
logo & brand identity
If you're launching a new restaurant or refreshing your brand, AVVA Marketing is here to help. Our experienced design team will create a logo and other brand identity elements that will instantly communicate the experience you want to create for your customers. 
digital and print graphics
Count on AVVA Marketing for coupons, print ad, signs, banners, T-shirts, flyers, posters, and anything that requires a professional design that's consistent with your brand. Our turnkey service makes it easy and affordable. From initial concept to printing, we'll manage it for you.  
design for print, digital, brand identity, and more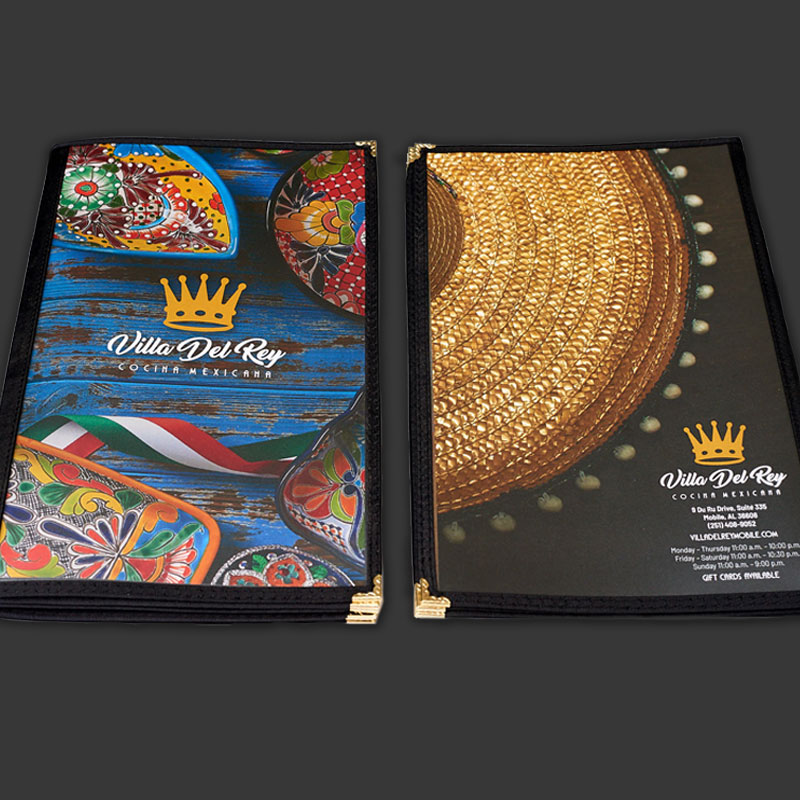 print menu design